BIOGRAPHY
ABOUT JESUS RABBI DR EDWARD AKINLADE
A descendant of Lagos. His father came from the Basuwa family of Lagos and mother come from the Ashogbon family of Lagos and her great grandfather is from the Taiwo Olowo royal blood. Indeed a Prince of Lagos.
He is a fellow of Chartered Institute of Management Accountants (CIMA), Associate Member, Institute of Chartered Accountants of Nigeria (ICAN). He obtained his MBA from the London School of Business Studies, in 2010; he attended London School of Accountancy in 1990 where he got his CIMA Qualification.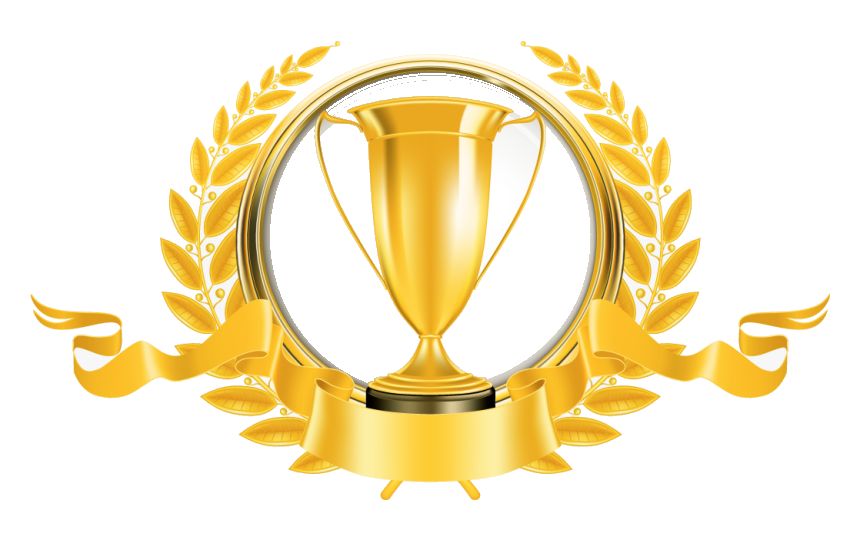 Awards and Achievements
Edward is a member of the Chartered Institute of Management Accountants (CIMA) UK and the Institute of Chartered Accountants of Nigeria (ICAN).
Edward studied accounting at the South Bank University and also qualified as an accountant through the London School of Accountancy.
He further holds a National Diploma in Business Administration from the Lagos State Polytechnic. Edward is Focused and committed to organisational and project success. Effective and resourceful team player.
Edward Akinlade is apolitical and working to make an impact in the lives of our people through affordable housing and affordable hotels.

A leading real estate and hospitality group operating in emerging market Africa.
Haldane Mccall Plc

Located in the heart of Ikeja, this hotel is situated in the heart of the business district of Ikeja.
Best Western

Suru Homes Limited plans to develop luxury residential properties and low cost housing in choice locations in Nigeria
Suru Homes

We offer comfortable, top-quality guest accommodation at pocket-friendly prices in four categories
Suru Express Hotel/Plus

The Suru Foundation is aware that its activities extend beyond just making profit..
Suru Foundation
LATEST NEWS
ONE ON ONE WITH The Chairman of Suru Group of Companies, Edward Akinlade...
10 key facts about prayers at 3am Its important to pray at ALL times. BUT Yes, 3 am is a very special time to ...
Membership is N100k pa After 6months of membership you can access up to N5m for any projects of your choice . ...